AVATR Technology Completed the First Round of Financing Delivery and to Launch A-round of Financing
Mar.29, 2022
Chongqing - March 29th, 2022 - AVATR Technology announced today that it had completed the 1st round of strategic financing delivery and the change of business information.

The registered capital of AVATR Technology increased from RMB 288 million to RMB 1,172,242,578. CATL officially became the second largest shareholder of AVATR Technology with a 23.99% shareholding ratio, and Qu Tao was appointed as a new board member. At the same time, the change of business scope of AVATR Technology (Chongqing) Co., Ltd. has been officially approved, adding three core businesses, namely, road motor vehicle production, centralized fast charging station, electric vehicle charging infrastructure operation, and lifestyle derivatives sales.

"The first round of strategic financing delivery was successfully completed. With the endorsement of the two leading shareholders of the industrial chain, Changan Automobile and CATL, AVATR Technology has dual advantages in the fields of supply chain guarantee and extreme intelligent manufacturing. The introduction of Chongqing Liangjiang Fund has also strengthened AVATR's confidence in helping Chongqing's automobile industry transformation and upgrade, and in building a high-end brand of intelligence electric vehicles. With the further improvement of business scope, we are ready for the launch and mass production delivery of AVATR 11, the first emotional intelligent electric vehicle. " Said Tan Benhong, Chairman and CEO of AVATR Technology. AVATR will continue to embrace openness, and target to launch A- round of financing within this year.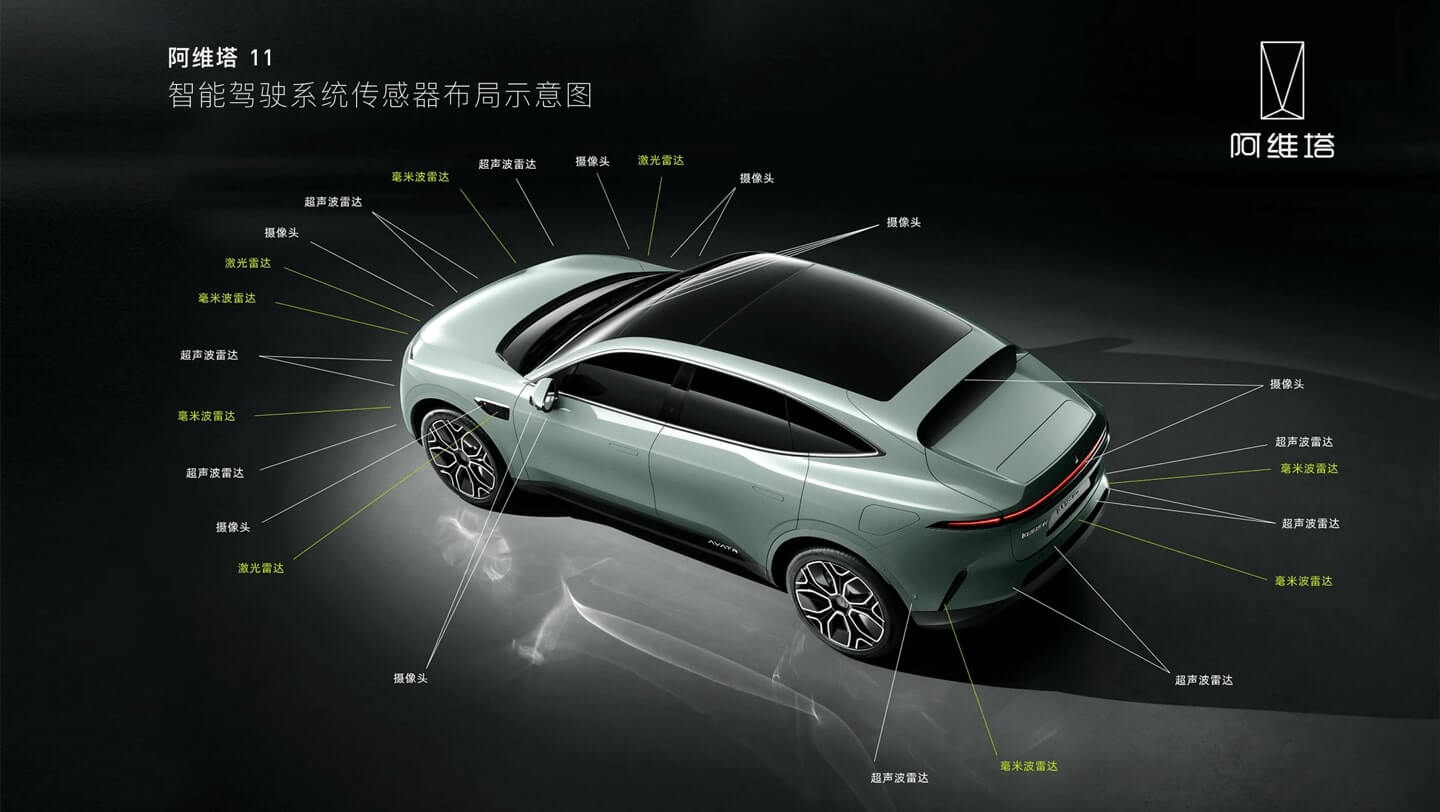 With the inclusion of the three new core business sectors in this round, AVATR Technology is not only an automobile manufacturing company, but will focus on consumers' psychological needs and actively explore future-oriented humanized mobility technologies to create a warm and intelligent experience – realizing an interconnected, intelligent life for drivers.